Swift is a programming language developed by Apple for iOS, iPadOS, macOS, watchOS, tvOS, and Linux.
Go is a programming language developed at Google, with memory safety, garbage collection, structural typing and concurrency.
Kotlin is a cross-platform, statically typed programming language with type inference designed to interoperate fully with Java.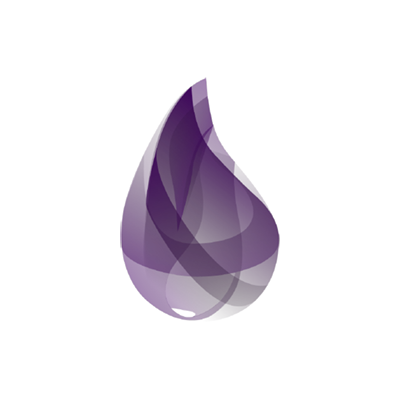 Elixir is a functional, concurrent, general-purpose programming language that runs on the Erlang virtual machine.
Erlang is a general-purpose, concurrent, functional programming language, and a garbage-collected runtime system.